Healthy Food X BRUNCH
fresh & homemade
On aime des smoothies et des wraps  vegan C'est le healthy food et des bowls à montpellier. Si vous aimez le brunch ou un poke bowl, venez dans le coffee shop. On serve du superfood et des jus
On aime des smoothies et des wraps  vegan C'est le healthy food et des bowls à montpellier. Si vous aimez le brunch ou un poke bowl, venez dans le coffee shop. On serve du superfood et des jus
On aime des smoothies et des wraps  vegan C'est le healthy food et des bowls à montpellier. Si vous aimez le brunch ou un poke bowl, venez dans le coffee shop. On serve du superfood et des jus
On aime des smoothies et des wraps  vegan C'est le healthy food et des bowls à montpellier. Si vous aimez le brunch ou un poke bowl, venez dans le coffee shop. On serve du superfood et des jus
On aime des smoothies et des wraps  vegan C'est le healthy food et des bowls à montpellier. Si vous aimez le brunch ou un poke bowl, venez dans le coffee shop. On serve du superfood et des jus
Enjoy our new healthy food & Brunch menu
from wednesdays to sundays
AUDEN is your spot for homemade healthy food and drinks in Montpellier.
We simply want you to have the most delicious experience day by day! That's why our food and drinks are made of fresh ingredients and are prepared right in front of your eyes.
Enjoy our delicious homemade creations like our Brunch Specials (vegan waffles and avocado toasts), nutritious bowls, gourmet wraps, smoothies, smoothie bowls and speciality coffees… and of course the freshest juices in the city!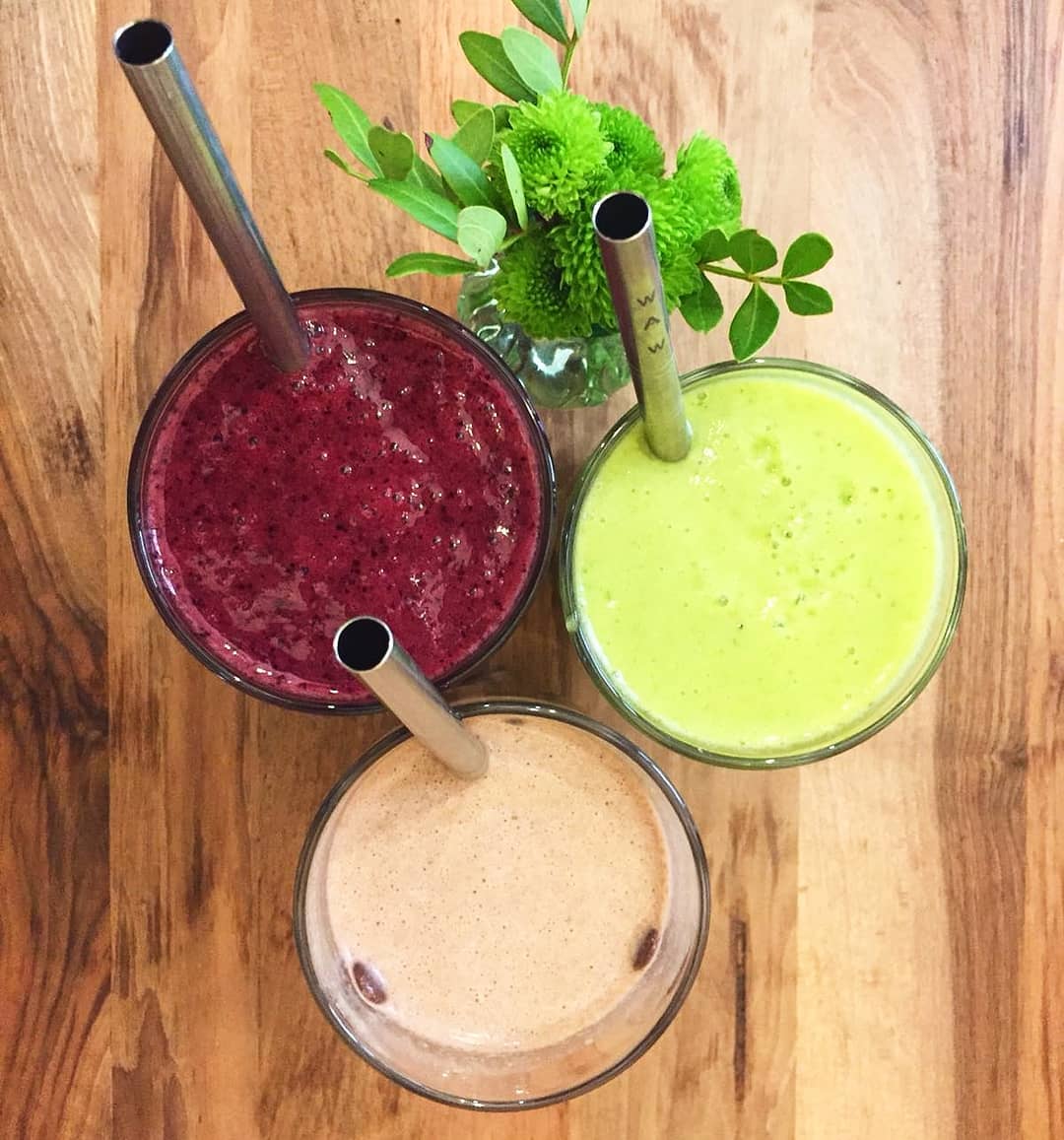 Our fresh cold pressed juices are full of nutrients that are geared towards fighting toxins and boosting immunity. We extract the maximum amount of liquid from fresh fruits and vegetables. No additional heat or oxygen is used in the process.
Energise yourself with our superfood Smoothies made with fresh fruits and vegetables only!
All of our dishes and beverages can be 100% vegan! Choose between numerous vegetable milks for your Cappuccino or top your salad with our signature homemade hummus. Our all flexitarian philosophy welcomes everyone!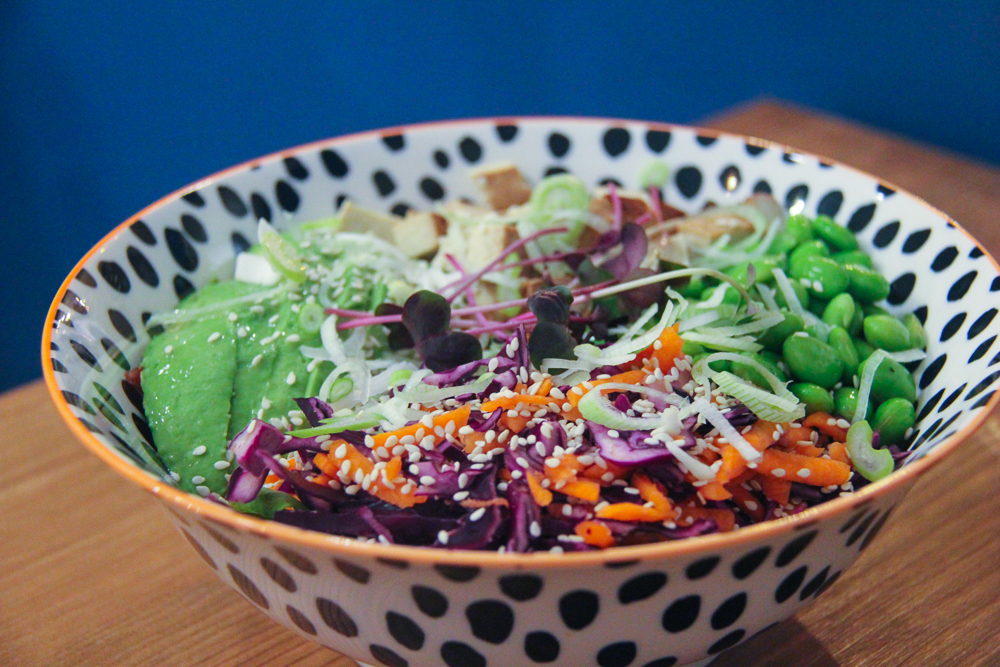 Our smoothies, wraps and bowls are vegan and homemade. The best healthy food and salads you can find in montpellier. We have brunch and poke bowl. It is a coffee shop that serves superfood and Juice, like at home. take-away is possible
Our smoothies, wraps and bowls are vegan and homemade. The best healthy food and salads you can find in montpellier. We have brunch and poke bowl. It is a coffee shop that serves superfood and Juice, like at home. take-away is possible
Our smoothies, wraps and bowls are vegan and homemade. The best healthy food and salads you can find in montpellier. We have brunch and poke bowl. It is a coffee shop that serves superfood and Juice, like at home. take-away is possible
Our smoothies, wraps and bowls are vegan and homemade. The best healthy food and salads you can find in montpellier. We have brunch and poke bowl. It is a coffee shop that serves superfood and Juice, like at home. take-away is possible